By Goenerge Official |
14
October 2022 |
0
Comments
How to choose a portable generator manufacturer?
How to choose a portable generator manufacturer?
With the frequent occurrence of natural disasters, resource shortages, and power outages in recent years, solar energy is one of the available and environmentally friendly energy sources to achieve carbon neutrality. If you're looking to buy your first solar panel system and looking for the best solar equipment suppliers, you might also stumble upon the term solar generator. Backed by solar energy and lithium-ion battery technology, portable solar generators have become most people's first choice of emergency backup power. With it comes a blue ocean market for business.
Severe thunderstorms, hurricanes, earthquakes, and ice storms—many natural disasters can wipe out electricity for a short term. A power outage is an irritating inconvenience for people living in the developed world. It usually lasts hours, in rare instances, days, but it's temporary. Despite surviving without it for thousands of years, we have come to depend on it so much that we have built our lives around it. Power outages are on the rise in California. There were 25,281 blackout events in 2019, a 23% increase from 20,598 in 2018. The number of utility customers affected jumped to 28.4 million in 2019, up 50% from 19 million in 2018. Statistics show that most developing countries still do not have household electricity, like most countries in Africa. Therefore, customizing your brand of portable solar generators or becoming a distributor of other brands is a rare opportunity.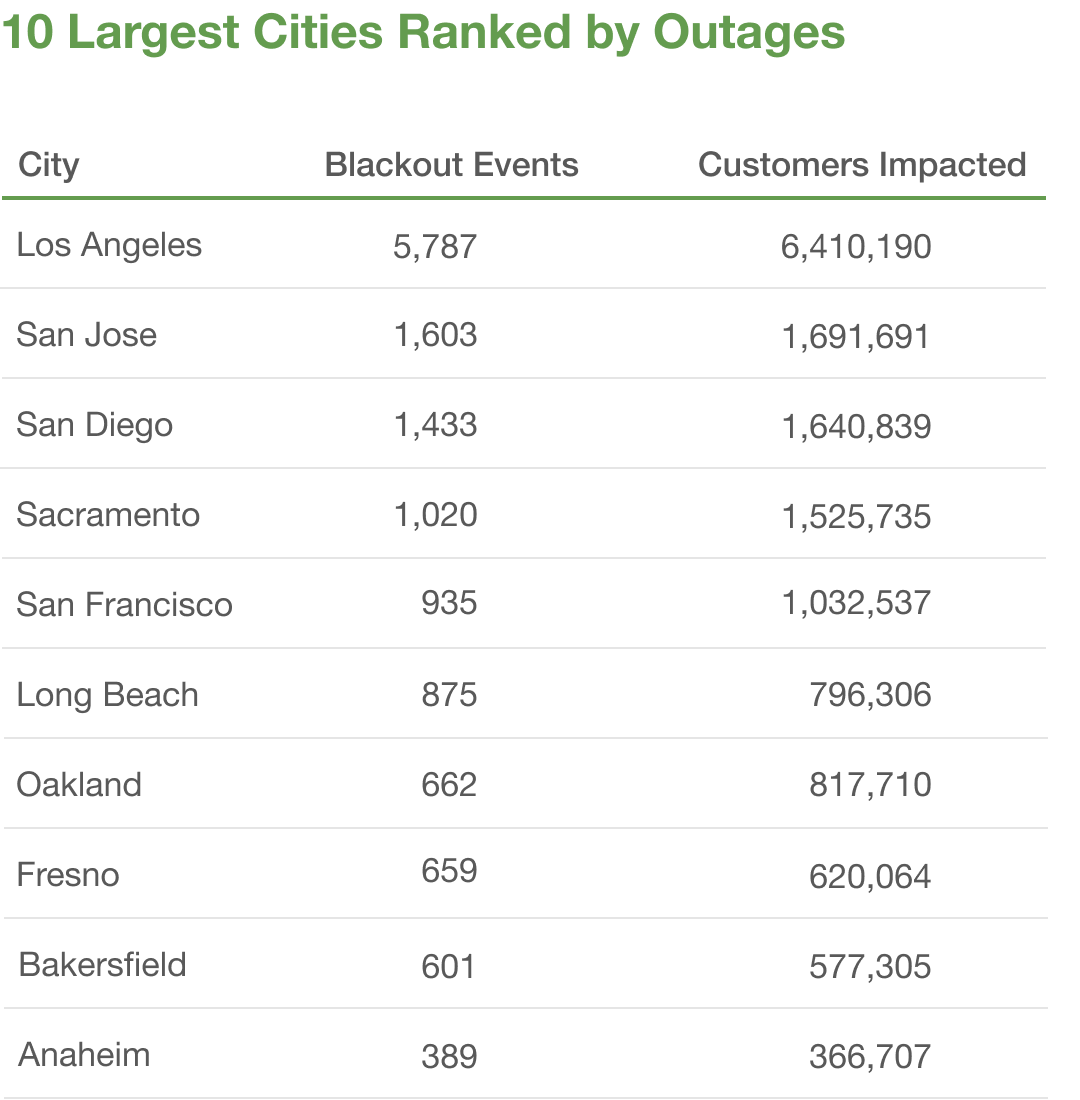 Therefore, many people in the world need portable solar generators. This will be a long-term blue ocean market regarding current social development and consumer needs. Choosing the proper portable solar generator manufacturer is the first step in entering this blue ocean market. Selecting a suitable solar portable generator manufacturer needs to consider the positioning of your brand and consumer groups and the manufacturer's configuration and technical capabilities.
OEM
There are now many established portable generator brands whose products and technologies have been authenticated by professionals and consumers. Most of these brands are more than welcome to have other business people join them as distributors of their brands. Suppose you are choosing a solar portable generator manufacturer as a distributor. In that case, you need to select a suitable portable solar generator manufacturer based on your chosen market and the needs of the consumers. Not the highest configuration of equipment is the best. For sales, you can only reap more profits if the product's price and features meet the consumers' needs.
ODM
Suppose you want to set up your own portable solar generator brand before choosing a suitable manufacturer. In that case, you need to clearly understand the brand's positioning, the consumer population's needs, and the product's later iterations. Then the manufacturer is required to have a complete design, development, production, and testing team. In addition, a suitable manufacturer can support you with technical expertise but also has the advantage of a high-profit margin, such as low labor input, convenient transportation, or close to the market.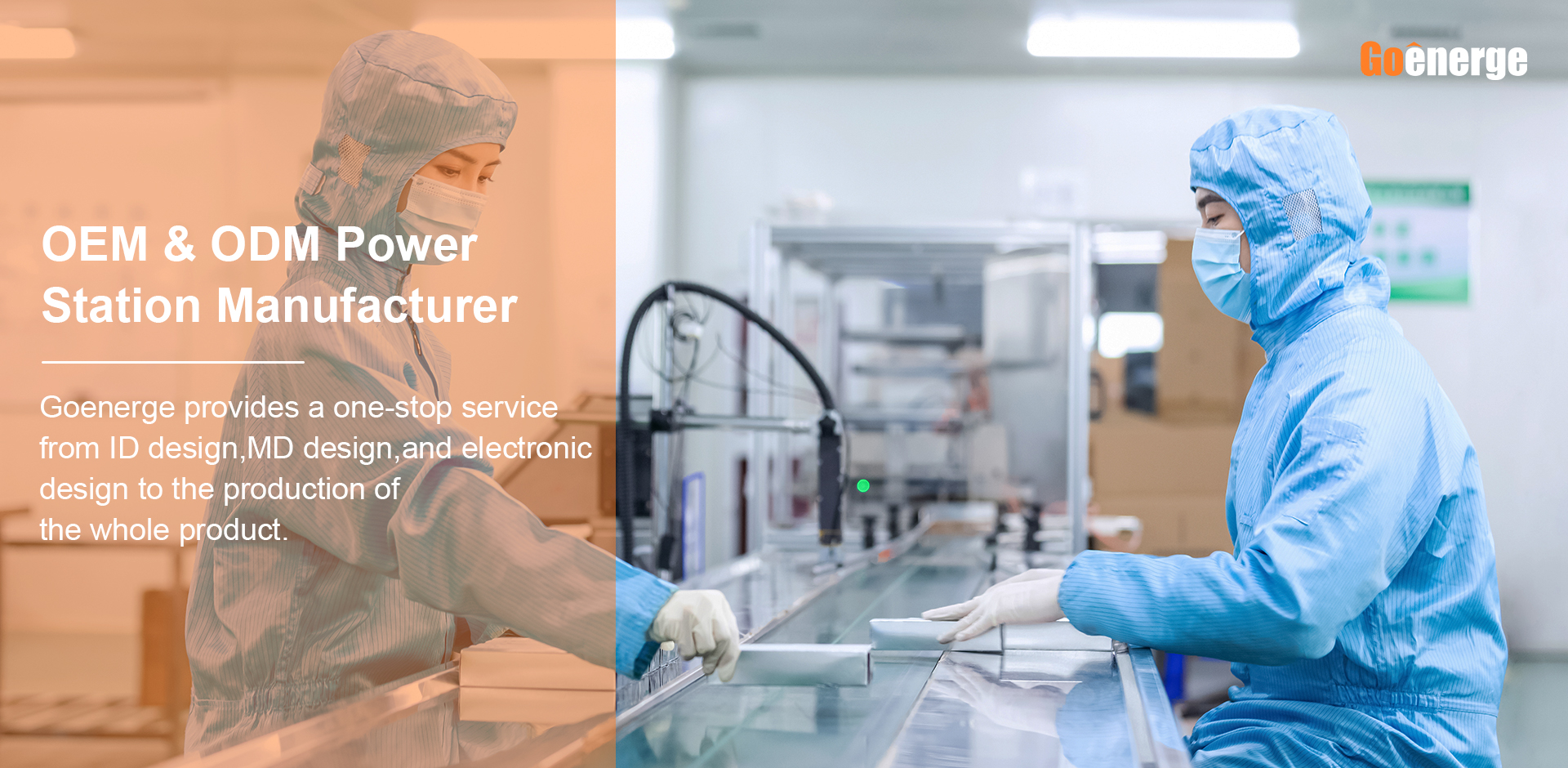 Manufacturer
In the simplest terms, manufacturing is the process of creating or producing goods through equipment, labor, machinery, tools, and with the help of chemical or biological methods or formulations. The process usually begins with product design and raw material selection, transforming them into the actual product output.
Solar Product Manufacturers and Factories
In the case of solar energy, manufacturing includes the fabrication or production of materials throughout the solar market chain. The most common product manufactured by solar companies is the solar photovoltaic (PV) panel, made from multiple subcomponents, such as solar wafers, cells, glass, back sheets, and frames. Before a solar panel is used, it goes through many processes, from design, modeling, selecting the raw materials to be used, and assembling them into the final product. In addition to solar panels, solar companies have many other products to make a solar system run smoothly, such as solar inverters, batteries, sink boxes, and racking and tracking structures.
Portable Solar Generator Manufacturers and Factories
A solar generator is a portable generator that usually works with solar panels. It usually acts as an automatic battery backup. This generator usually comes with solar panels, solar panel batteries, an inverter, and a battery charger. In the more straightforward terminology that most people use to define a solar generator, it is a portable power station that uses solar panels to provide electricity instead of traditional fuels.
In the case of portable power stations, the core technology for manufacturers lies in batteries and inverters. The type of battery, capacity, and longevity are the most important considerations for consumers. With technological advances in lithium-ion batteries, most manufacturers of portable power stations use these lightweight and long-lasting batteries. The inverter's role is to protect the battery, so the quality of the inverter directly affects the battery's lifespan. So it would be best to weigh whether the portable power station manufacturer you choose has a team specializing in battery and inverter research and updates and whether professional data back the product.
The support of advanced technology is necessary to complete the best product, and the after-sales service provided by the manufacturer is also important. We choose a solar generator manufacturer to cooperate with to generate the highest profit for ourselves and be responsible for the consumer's experience. A legitimate and professional manufacturer will have an after-sales service team to provide all customers with professional and timely after-sales consultation.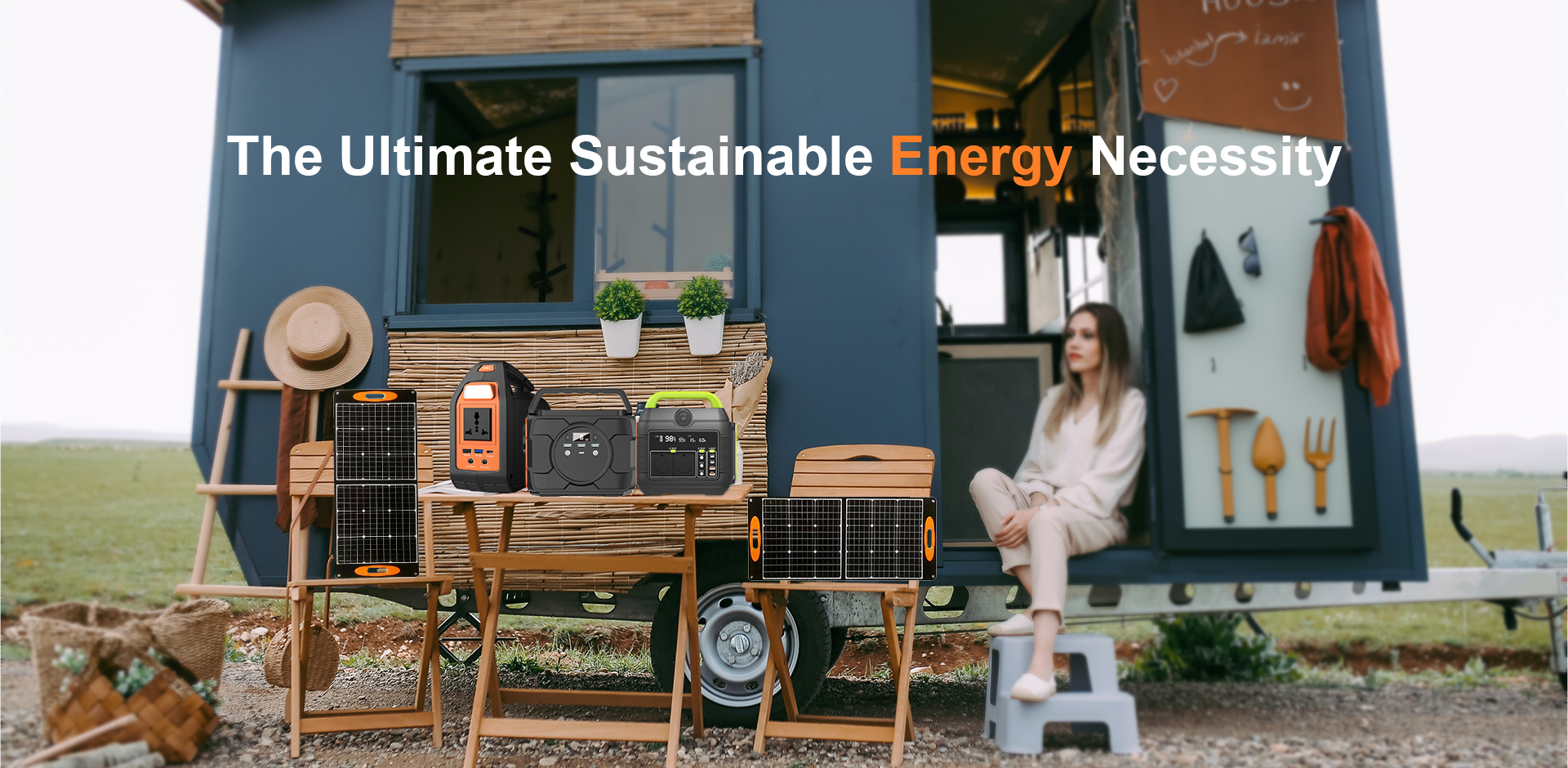 As industry leaders in portable power and solar panels, we're reinventing how people access clean, renewable energy. We invite professional businesses to join the Goenerge distributor network around the globe. Goenerge can help you design the perfect solar power station for you, whether you are a hospital, a camping organization, or a business. Goenerge allows global retailers to create and customize solar power stations for their brands. Many famous international solar generator brands favor our high-quality, budget-friendly solar power stations. To design the best products for your brand, our product experts team in China will research and listen carefully to your and your customers' needs.
Leave a Reply
Your email address will not be published.Required fields are marked. *